Name:
December 2022 Business After Hours @ Ithaca Tompkins International Airport
Time:
5:00 PM

-

7:00 PM EST
Event Description:
Online registration is now closed. You are welcome to come and register at the door.

Join us for our December Business After Hours @ the Ithaca Tompkins International Airport!
Featuring finger foods and desserts from The Legacy by ARDM.

In partnership with Tompkins Connect, we're requesting those who are able to consider bringing a toy to support the 2022 GIAC Giving Tree Toy Drive! The Greater Ithaca Activities Center (GIAC) makes sure that each participant child gets a present this holiday season. So we invite you, our supportive community members to get into the holiday spirit with us by participating in the GIAC Holiday Giving Tree! Participants are age 4 to 13 years old and listed how the child self identifies. Choose a child to buy a gift for by clicking on the child you want and fill in your contact information. Gift suggestions are included based on the child's interests. Click here to sign up - all attendees who bring a toy will be entered in to win a Fly Ithaca gift certificate!

The Tompkins Chamber Business After Hours is our premier networking event where you can connect with hundreds of chamber members and community leaders. It is part of our annual Networking Series, which includes Networking @ Noon, and they are presented by CFCU Community Credit Union, with support from members Sciarabba Walker, Hilton Garden Inn, Cayuga Medical Center, and Yelverton Insurance.

For disability accommodations, please contact Mary Holland-Bavis at mhollandbavis@tompkinschamber.org or 607-273-7080 as soon as possible.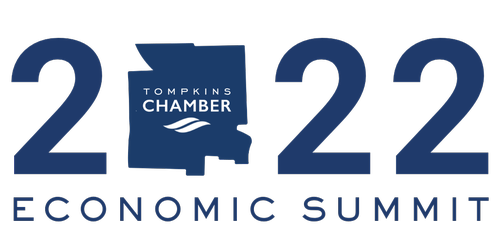 Economic Summit
The Tompkins Chamber presents key local issues impacting local businesses and developers, policy issues impacting the business community, and local insights from participants in a national economic outlook survey. Partnering with Ithaca Area Economic Development (IAED), the event includes important updates about our economy, workforce, upcoming projects, and strategies to move forward and achieve a sustainable economic recovery.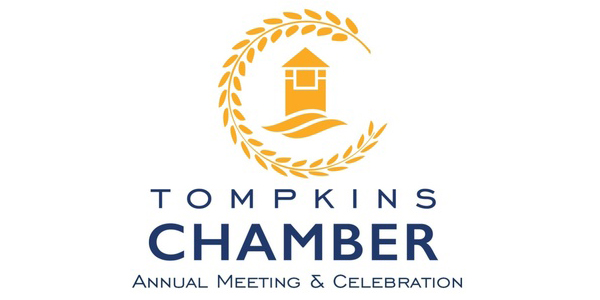 Annual Dinner & Awards
One of the premier business community events of the year, the Annual Meeting highlights the Chamber community and previews the goals and initiatives for the coming year. Come and celebrate the success of our business community and economic development with hundreds of local leaders and elected officials! Join us as we raise a glass to the companies, not-for-profits, and volunteers who partner with us to help our community thrive.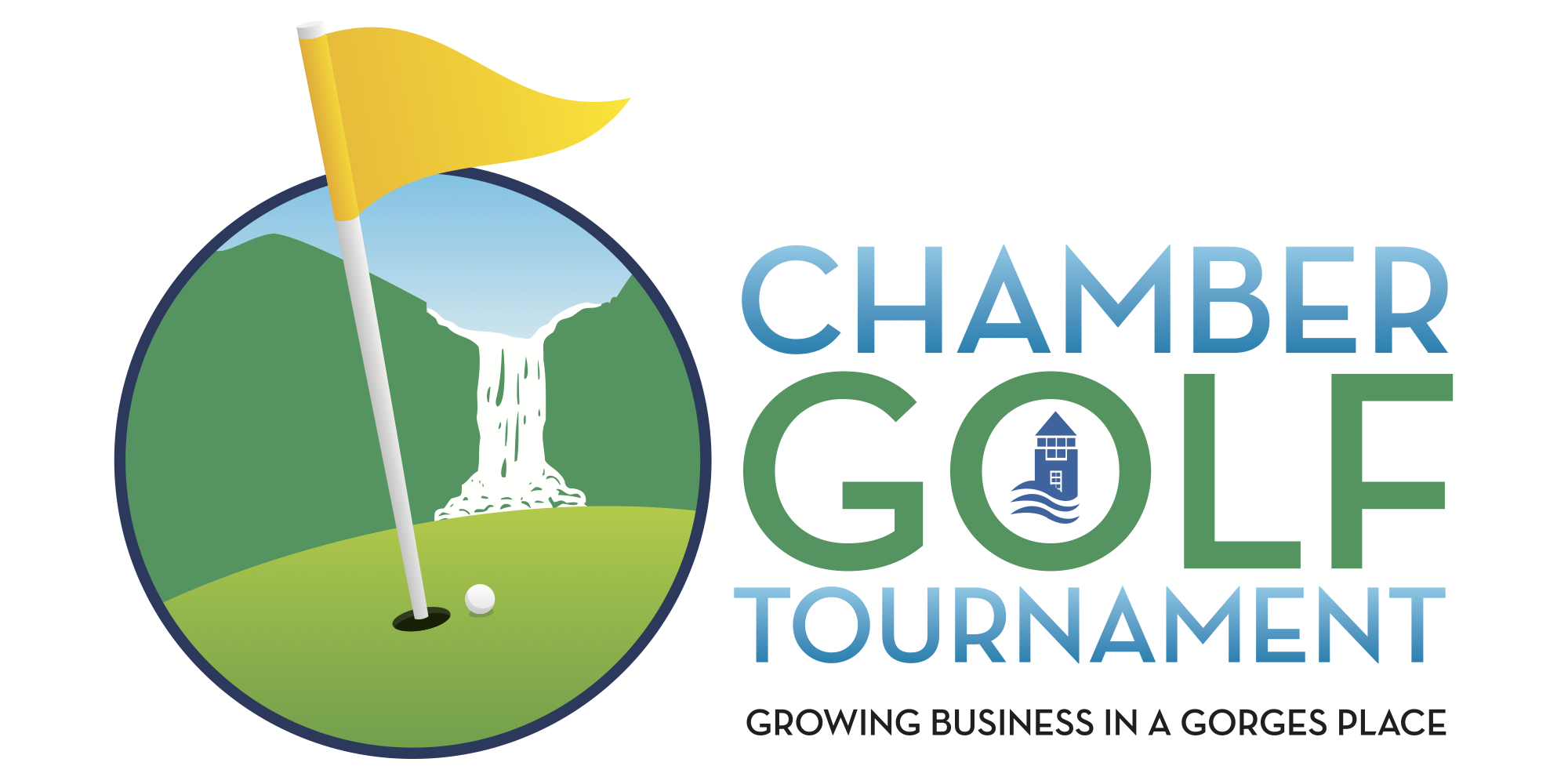 Golf Tournament
This day on the green combines top-notch golf with valuable networking and advertising opportunities. Held at one of the County's finest and professionally-rated golf courses. Staggered start golf tournament with several prizes, including skins. Lunch and beverages provided.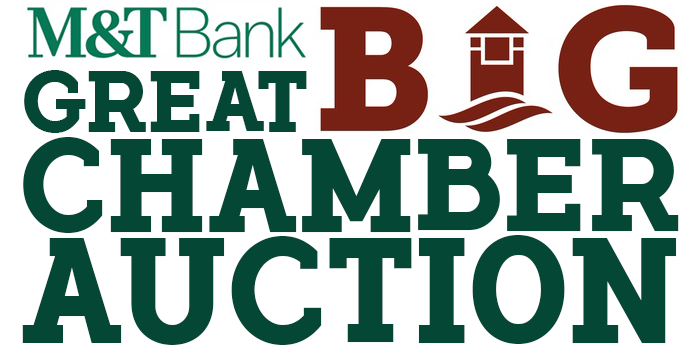 Great Big Chamber Auction
See and be seen by the region's top business executives and small business owners. The Great Big Chamber Thank You & Auction holds tremendous value to our sponsors, donors, and attendees as it is one of our most highly publicized and attended events. The Great Big Chamber Auction portion helps underwrite the events and programs that support our Chamber members. Traditional silent and live auction, networking, and nonprofit recognition awards.