Name:
Leadership Skills Retreat for Women in Business
Time:
12:00 PM

-

5:00 PM EDT
Event Description:
We invite you to gather with other women in the community to focus on your power as a leader. What was once called "soft skills" are now being termed "power skills" - collaboration, communication, and holistic team building are in demand. These are the skills women thrive at and are in a position to leverage as we find ourselves in a new era of business culture and dynamics.
The day will be part self care and part skill building. There will be mindfulness exercise, breakout tracks and after the hard work, a self care practice to indulge and relax. We encourage attendees to bring a yoga mat and dress comfortably.
The afternoon will be divided into three tracks - attendees can self-select the track that is right for them. ​
In those tracks, you will meet with experts to develop a skill set tailored to the group:
1) Senior Level in their Career, facilitated by Kim Wunner
2) Emergent/Early in their career, facilitated by Mary Holland-Bavis.
3) Business Owners with a focus on Strategic Planning, facilitated by Gladys Brangman, founder of Business Leaders of Colors

The Tompkins Chamber is delighted to support this program in collaboration with Kim Wunner, local coach & consultant!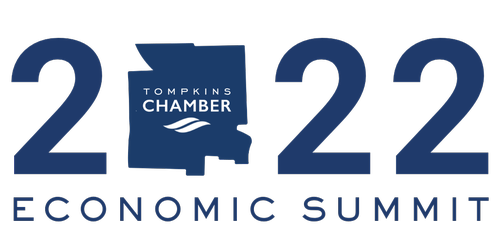 Economic Summit
The Tompkins Chamber presents key local issues impacting local businesses and developers, policy issues impacting the business community, and local insights from participants in a national economic outlook survey. Partnering with Ithaca Area Economic Development (IAED), the event includes important updates about our economy, workforce, upcoming projects, and strategies to move forward and achieve a sustainable economic recovery.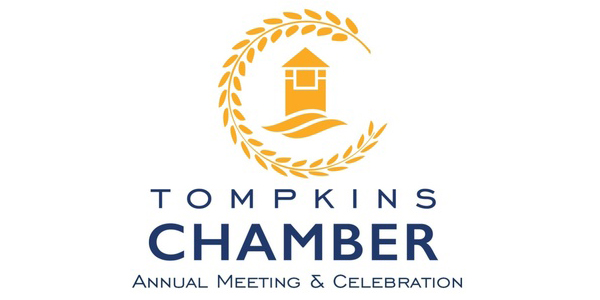 Annual Dinner & Awards
One of the premier business community events of the year, the Annual Meeting highlights the Chamber community and previews the goals and initiatives for the coming year. Come and celebrate the success of our business community and economic development with hundreds of local leaders and elected officials! Join us as we raise a glass to the companies, not-for-profits, and volunteers who partner with us to help our community thrive.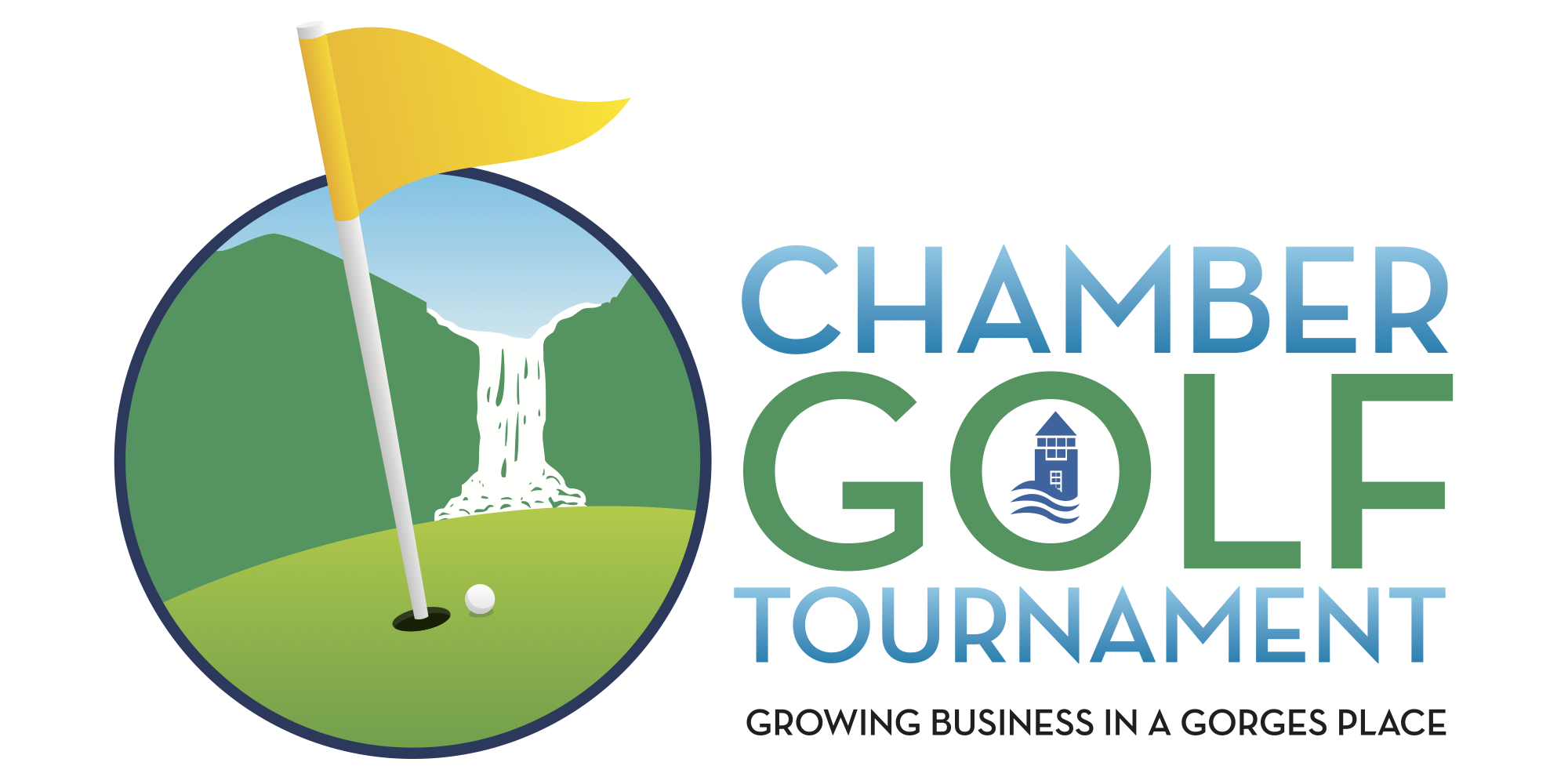 Golf Tournament
This day on the green combines top-notch golf with valuable networking and advertising opportunities. Held at one of the County's finest and professionally-rated golf courses. Staggered start golf tournament with several prizes, including skins. Lunch and beverages provided.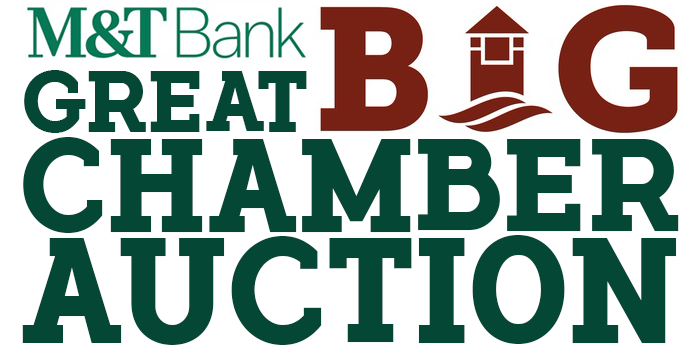 Great Big Chamber Auction
See and be seen by the region's top business executives and small business owners. The Great Big Chamber Thank You & Auction holds tremendous value to our sponsors, donors, and attendees as it is one of our most highly publicized and attended events. The Great Big Chamber Auction portion helps underwrite the events and programs that support our Chamber members. Traditional silent and live auction, networking, and nonprofit recognition awards.