Name:
Mud, Sweat and Cheers
Time:
9:00 AM

-

12:00 PM EDT
Event Description:
Please note that event registration has been closed. Should you or your team be interested in participating, please contact Terry Ciaschi @ terryc@cnymail.com.
Mud, Sweat & Cheers - The Bordoni 5K Extreme Fitness Challenge
will support the construction of the Chris Bordoni Fitness Trailhead along the Cayuga Waterfront Trail in Cass Park. The Bordoni Fitness Challenge, on Saturday, May 11, is a great team event for families, friends and colleagues. It will push you and your teammates. Five person teams will be challenged by strength, cardio and obstacle activities at 5 stations along the trail starting at Island Health and Fitness and finishing at the future site of the Bordoni Fitness Trailhead along Park Road at the south end of the Cass Park Trail.
The entry fee for Military/CEO/Firefighter personnel is $30 per person or $150 per Military/CEO/Firefighter team and $40 per person for general registration or $200 per team. Four 5-person teams will be released every 20 minutes starting at 9:00 am and ending at 12:20 pm. The course will take approximately 2 hours to complete and there will be a reception at Island Health for participants as their heats are completed. This is a friendly competition and all team members must finish together to get their finish time. No one will be left behind.
All proceeds from Mud, Sweat & Cheers will support the design and construction of the
Chris Bordoni Fitness Trailhead
, an outdoor fitness trailhead to be located on the Cayuga Waterfront Trail in Cass Park.
The trailhead is named in honor of U.S. Marine Corporal Christopher Bordoni, who lost his life while serving in Afghanistan in 2012.
Construction is planned for the summer of 2013.
For more information on the Chris Bordoni Fitness Trailhead and the Cayuga Waterfront Trail, visit
cayugawaterfronttrail.com
.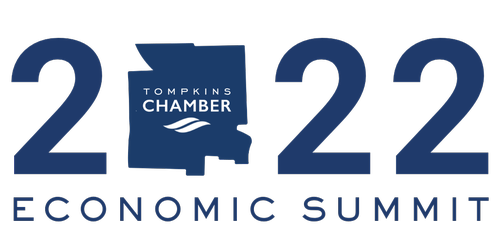 Economic Summit
The Tompkins Chamber presents key local issues impacting local businesses and developers, policy issues impacting the business community, and local insights from participants in a national economic outlook survey. Partnering with Ithaca Area Economic Development (IAED), the event includes important updates about our economy, workforce, upcoming projects, and strategies to move forward and achieve a sustainable economic recovery.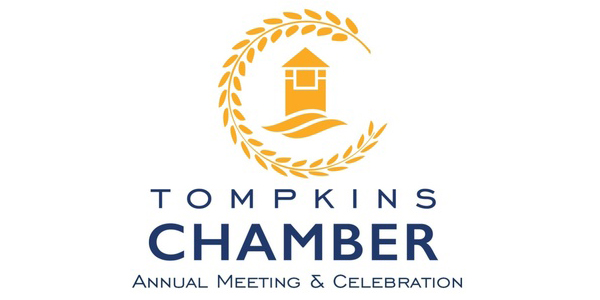 Annual Dinner & Awards
One of the premier business community events of the year, the Annual Meeting highlights the Chamber community and previews the goals and initiatives for the coming year. Come and celebrate the success of our business community and economic development with hundreds of local leaders and elected officials! Join us as we raise a glass to the companies, not-for-profits, and volunteers who partner with us to help our community thrive.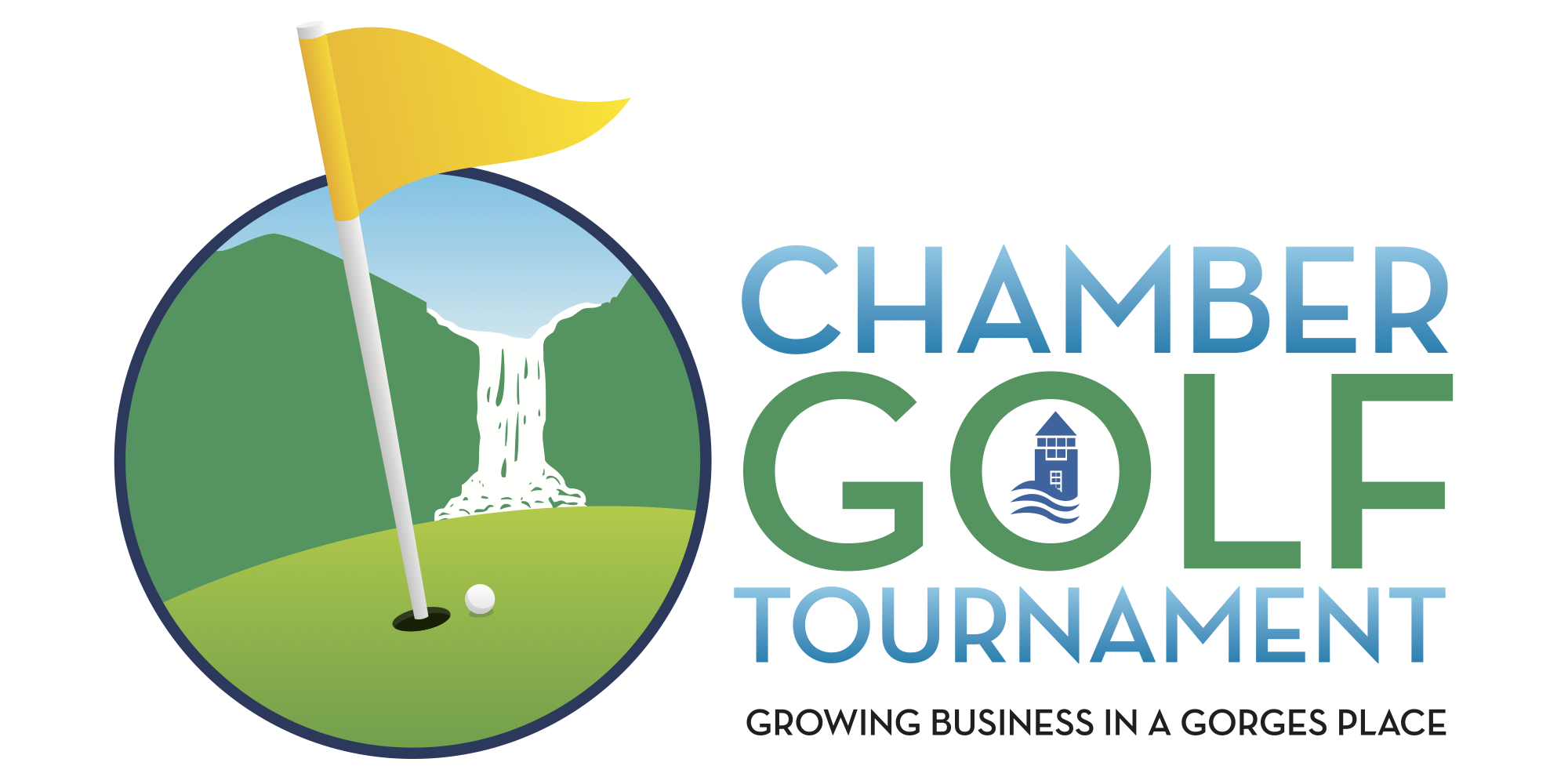 Golf Tournament
This day on the green combines top-notch golf with valuable networking and advertising opportunities. Held at one of the County's finest and professionally-rated golf courses. Staggered start golf tournament with several prizes, including skins. Lunch and beverages provided.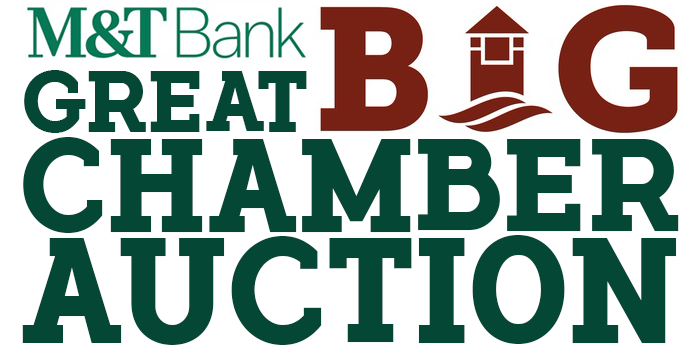 Great Big Chamber Auction
See and be seen by the region's top business executives and small business owners. The Great Big Chamber Thank You & Auction holds tremendous value to our sponsors, donors, and attendees as it is one of our most highly publicized and attended events. The Great Big Chamber Auction portion helps underwrite the events and programs that support our Chamber members. Traditional silent and live auction, networking, and nonprofit recognition awards.