Name:
Tompkins Chamber Diversity, Equity and Inclusion training series: Session 1
Time:
9:00 AM

-

11:00 AM EST
Event Description:
Many Chamber businesses and organizations are asking what they can do to respond to systemic racism, workplace inequities, and exclusionary cultures in the current moment. Several Chamber
members have put out public statements regarding racism and issues of equity and inclusion but may not have all of the tools they need to challenge institutionalized forms of discrimination and inequality to build a better world.
To aid Chamber Members' desire to build greater diversity, equity and inclusion (DEI) in their respective workplaces, a group of experienced facilitators and consultants will be conducting a 6 part webinar series.
Session 1:
SYSTEMIC RACISM IN TOMPKINS COUNTY
The concept of systemic or institutional racism and poverty is made tangible to workshop participants through an interactive workshop focused on housing and residential segregation in Tompkins County. Using interactive maps and tools, participants examine the homes and neighborhoods they grew up in to understand the connection between race, segregation, and opportunities for intergenerational wealth-building (or the lack thereof). After examining the long-term effects of housing segregation and discrimination on wealth-building, participants make connections between neighborhoods and access to other opportunities, including education, transportation, and employment that are skewed along racial lines. Participants walk away with a personalized understanding of systemic racism that can be used to launch discussions about social responsibilities and remedies.
Presented by:
Dr. Paula Ioanide, Rise to Equity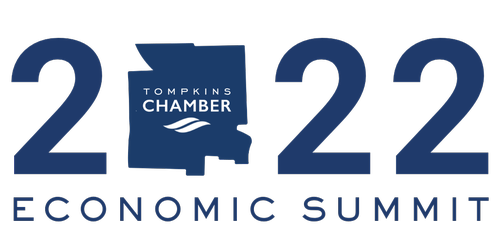 Economic Summit
The Tompkins Chamber presents key local issues impacting local businesses and developers, policy issues impacting the business community, and local insights from participants in a national economic outlook survey. Partnering with Ithaca Area Economic Development (IAED), the event includes important updates about our economy, workforce, upcoming projects, and strategies to move forward and achieve a sustainable economic recovery.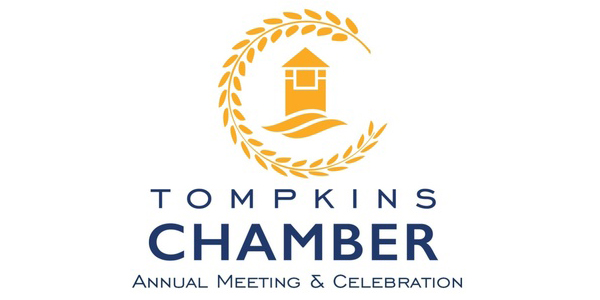 Annual Dinner & Awards
One of the premier business community events of the year, the Annual Meeting highlights the Chamber community and previews the goals and initiatives for the coming year. Come and celebrate the success of our business community and economic development with hundreds of local leaders and elected officials! Join us as we raise a glass to the companies, not-for-profits, and volunteers who partner with us to help our community thrive.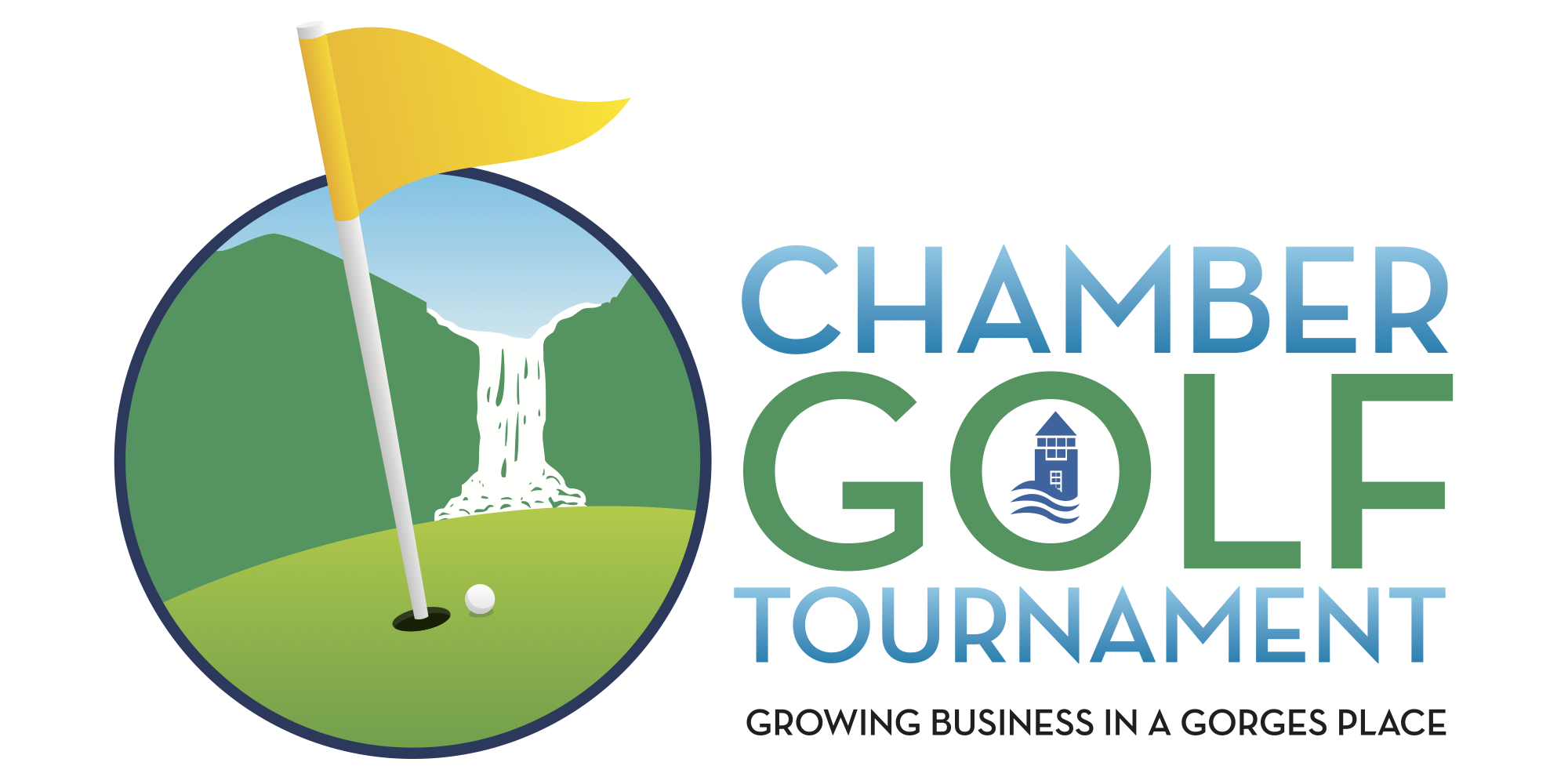 Golf Tournament
This day on the green combines top-notch golf with valuable networking and advertising opportunities. Held at one of the County's finest and professionally-rated golf courses. Staggered start golf tournament with several prizes, including skins. Lunch and beverages provided.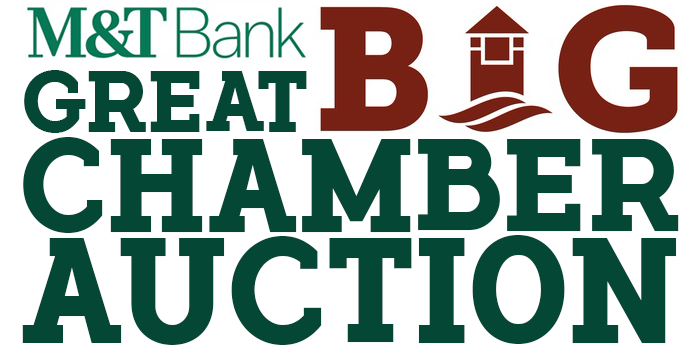 Great Big Chamber Auction
See and be seen by the region's top business executives and small business owners. The Great Big Chamber Thank You & Auction holds tremendous value to our sponsors, donors, and attendees as it is one of our most highly publicized and attended events. The Great Big Chamber Auction portion helps underwrite the events and programs that support our Chamber members. Traditional silent and live auction, networking, and nonprofit recognition awards.