Name:
Wake Up Leadership Tompkins! Unwrap the Gifts of the Unleadable
Time:
8:30 AM

-

10:30 AM EST
Event Description:
Unwrap the Gifts of the Unleadable
Prepare to transform the troublesome to the tremendous.
The control-freak, the narcissist, the maverick , the cynic and many more…. Difficult people are the worst part of a manager's job.
What sets great managers apart is the ability to turn these problem personalities into productive team players.
Join the author of Leading the Unleadable for stories and insights of how to transform talented, but difficult people, into the powerful contributors they can be. Participants will receive a copy of Leading the Unleadable.
Key Learning Points That Will be Covered
Understand the key drivers behind troublesome behaviors

Learn how to give feedback that leads to a positive difference.

Explore how to build bridges to help lead to sustainable positive change

Develop your own "remove or improve" criteria

Prepare to be proactive with the mindset and actions for problem prevention
Introducing Alan Willett
Alan Willett is an expert who does international consulting, speaking and is the author of Leading the Unleadable: How to Manage Cynics, Divas, and Other Difficult People (Amacom: 2016).
Alan works with clients around the world, including the UK, Turkey, South Africa, China, India, Canada and Mexico, and of course, throughout the United States. The companies he's consulted for include HP, Oracle, Microsoft, NASA, General Motors, Intuit, NAVAIR, Orbital ATK, OnStar, Cornell University, Rutgers University, Technological de Monterrey, Acxiom, and many others.
Alan's passionate work has focused on leadership, with a laser focus on the unique challenges of leading in high-pressure environments.
What People are Saying About Alan's First Book:
Leading the Unleadable
"A great book. As I read Alan's book, I was frequently so taken back by a concept that I thought, "That's it!" These are great leadership concepts for managing large organizations or even for leading teams of one: yourself!" James Over, Software Engineering Institute
What People are Saying About Alan
"Alan is world class. He provided great value to the Gorges business immediately. He quickly understood our organization's needs and customized larger-scale techniques to just the right size for our company culture." John Sammis, CEO, Gorges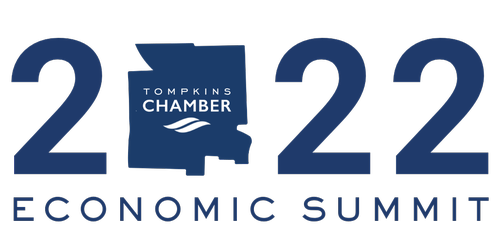 Economic Summit
The Tompkins Chamber presents key local issues impacting local businesses and developers, policy issues impacting the business community, and local insights from participants in a national economic outlook survey. Partnering with Ithaca Area Economic Development (IAED), the event includes important updates about our economy, workforce, upcoming projects, and strategies to move forward and achieve a sustainable economic recovery.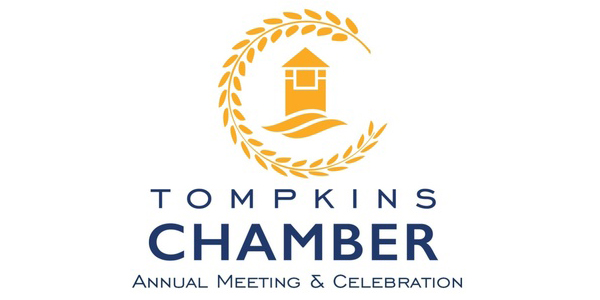 Annual Dinner & Awards
One of the premier business community events of the year, the Annual Meeting highlights the Chamber community and previews the goals and initiatives for the coming year. Come and celebrate the success of our business community and economic development with hundreds of local leaders and elected officials! Join us as we raise a glass to the companies, not-for-profits, and volunteers who partner with us to help our community thrive.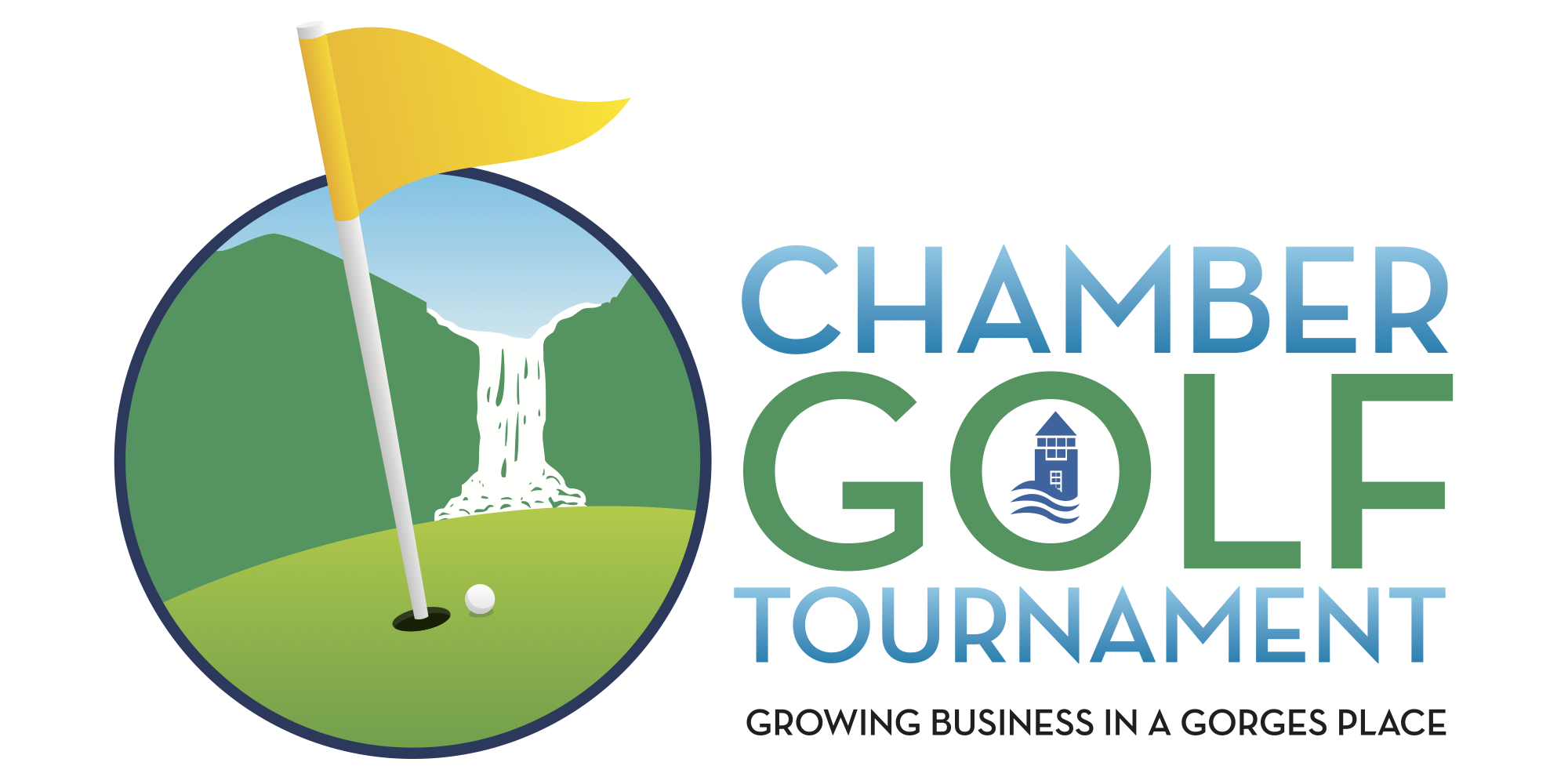 Golf Tournament
This day on the green combines top-notch golf with valuable networking and advertising opportunities. Held at one of the County's finest and professionally-rated golf courses. Staggered start golf tournament with several prizes, including skins. Lunch and beverages provided.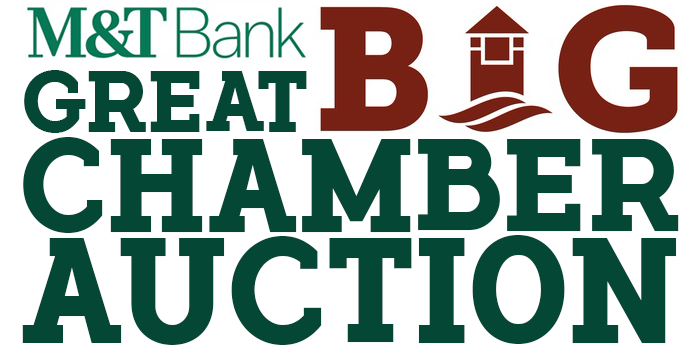 Great Big Chamber Auction
See and be seen by the region's top business executives and small business owners. The Great Big Chamber Thank You & Auction holds tremendous value to our sponsors, donors, and attendees as it is one of our most highly publicized and attended events. The Great Big Chamber Auction portion helps underwrite the events and programs that support our Chamber members. Traditional silent and live auction, networking, and nonprofit recognition awards.